THE CEVICHE BAR TAKEOVER" AT BOSTON'S PESCADOR
THE CEVICHE BAR TAKEOVER" AT BOSTON'S PESCADOR
Coastal Cuisine, Local Guest Chefs, Plenty of Tequila, and More!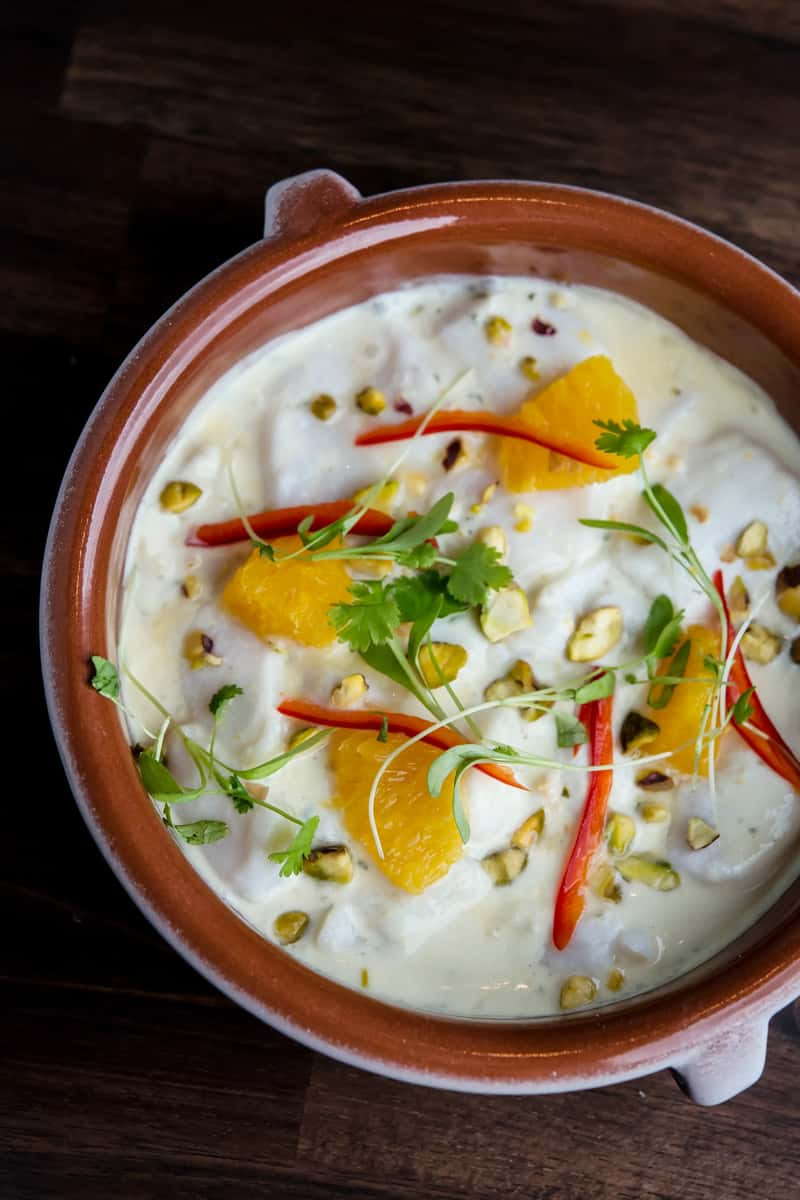 In the bustling Kenmore Square neighborhood of Boston, Pescador's Chefs Dan Bazzinotti and Keith Pooler host the "Ceviche Bar Takeover", an exciting, monthly guest chef series featuring a multi-course, international menu of crudo, ceviche, and more!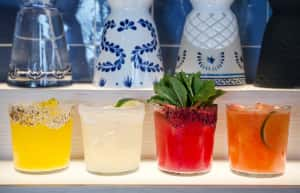 In addition to featuring the work of Pescador's own chefs, each month the "Ceviche Bar Takeover" features guest chefs from the Boston area's most celebrated restaurants, who lend their own unique style, personality, and inspiration to the experience, interacting with guests and keeping it lively and spontaneous.
The monthly series has proven to be a fun, engaging experience for guests, and a unique celebration of Boston's vibrant culinary scene.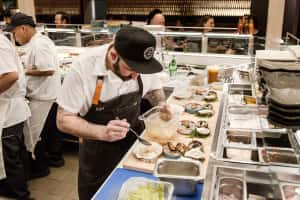 – Pescador's Chef Keith Pooler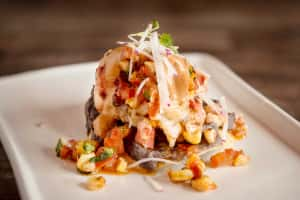 Recent "Ceviche Bar Takeover" events have featured such acclaimed chefs as Daniel Gursha of Ledger, and James Beard Award-winning Chef Jamie Bissonnette of Coppa, Toro, and Little Donkey.
If you missed the first few dates, don't worry – here are the "Ceviche Bar Takeover" dates through September, so be sure to join us! Reserve early, as seats are limited, and they tend to sell out quickly: